CHINESE NEW YEAR TEA ALMANAC BOX pre-order 茶曆預訂
15% Discount for VIP Plantation Members Only!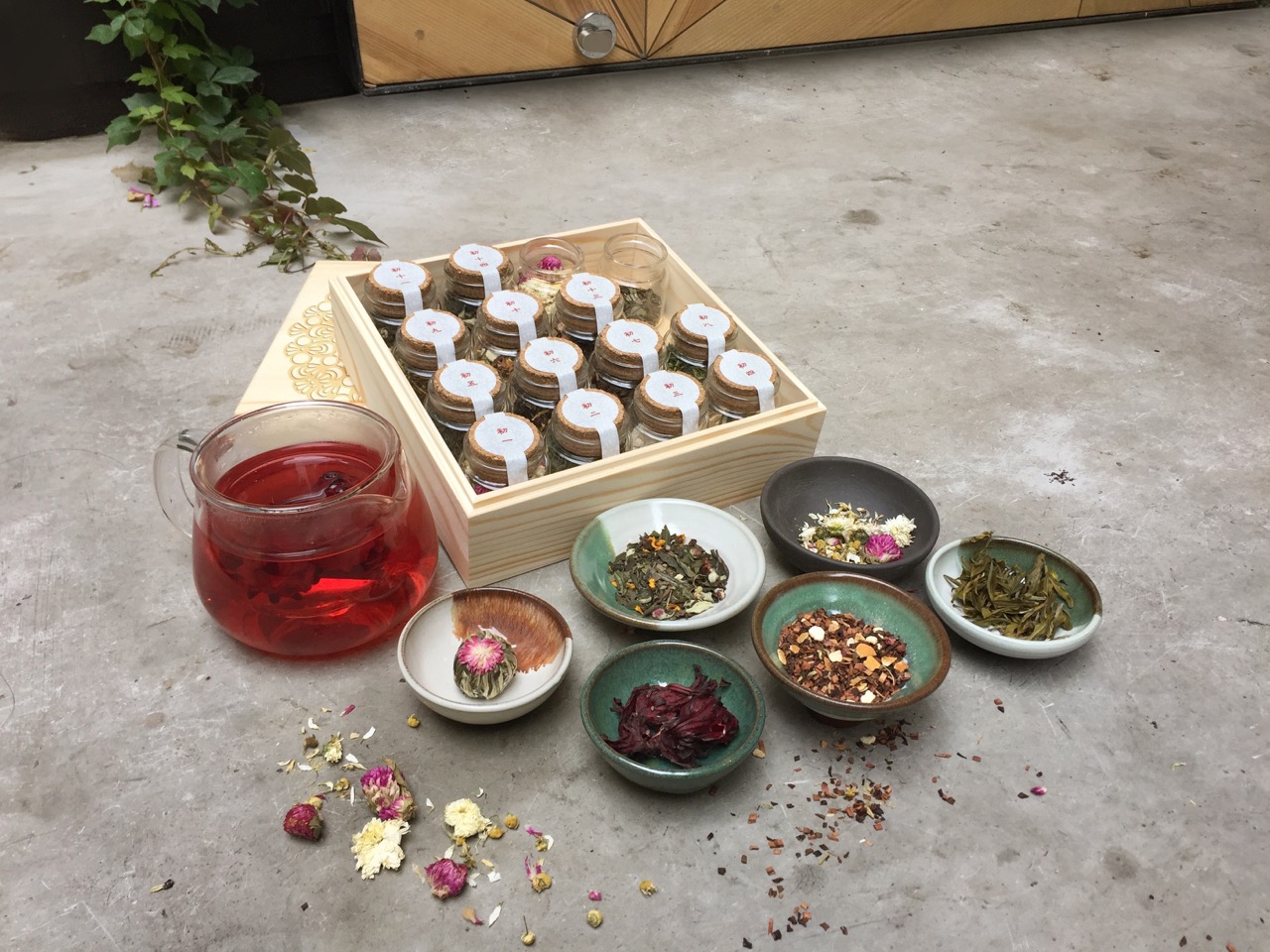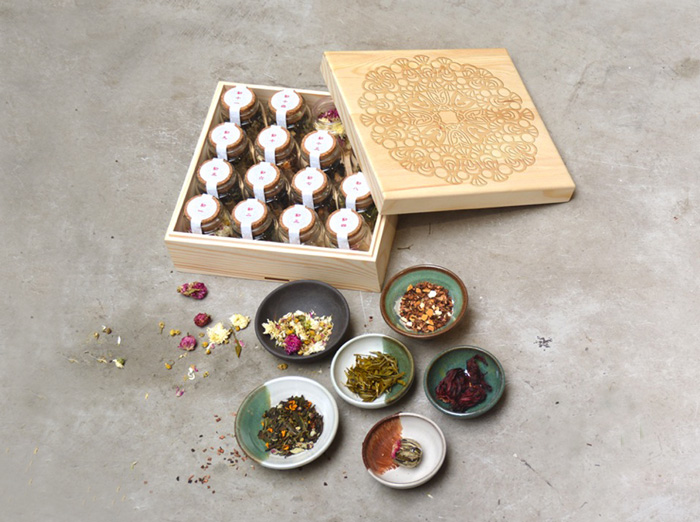 EXPERIENCE CHINESE NEW YEAR THROUGH 15 PACKS OF TEA
Chinese New Year is a tradition brimming with symbolism and significance. The first Tea Almanac jointly created by Candied Fish and Plantation takes you on a gustatory journey through the stories of the fifteen days that follow the New Year with cups of tea inspired by the traditions of each day. What better way to celebrate this family-oriented holiday than to savour the traditions of Chinese history in your teacup with your loved ones.
The Tea Almanac comes in a beautifully crafted wooden box engraved with special Chinese paper-cutting pattern. Inside the box you will find fifteen different tea flavours individually packed in glass vials, together with a story for each day.
WHAT'S INCLUDED:
Wooden Box with engraving
15 Vials of Hand Blended Teas paired with 15 Days of Chinese New Year Stories
Price: $460
For corporate orders, please contact Veronica at veronica@candiedfish.com
pick-up details:
Pick up address - Plantation in Wanchai:
Room 602, Wanchai Commercial Centre, 194-204 Johnston Road, Wanchai, Hong Kong.
Orders can be picked up from the 3rd week of January. We will notify you by email the exact date ready for pick up.